foxnewsofficial: call me a bra because i'm here to support you and touch your boobs
"Happiness is a choice, not a result. Nothing will make you happy until you..."
– Ralph Marston (via dreamsilver)
"Now that gay people are allowed to play basketball, what's next?! Dogs playing..."
– @DamienFahey (via brooklynmutt)
inothernews: Met a man whose name was Happy. And I think he was.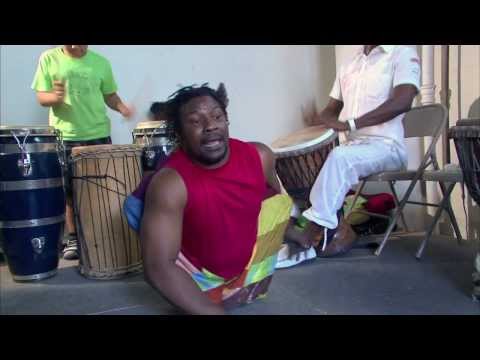 Neat Nature Facts
laughingsquid: Neat Nature Facts The answer to the age old question: Where are all the space elephants?
Some Rules I Try To Live By:
1. don't panic. don't take anything, not even these words (and especially not yourself), too seriously. 2. never stop thinking. if someone ever says to you 'you need to stop thinking so much' just ignore them and keep thinking deeper. your mind is the most important tool you have, if you stop using it, it will atrophy.  3. daydream as much as possible, even if it's only for...